The Boutiquehotel in Kaprun
Where urban chic meets mountain romance

Rooms
Our House
Rustic-chic ambience
For coziness and wellness feeling
Rooms
Our House
Individual design
Relaxing with style and elegance
Rooms
Our House
Action junkies and connoisseurs
Pure nature and right in the middle
Rooms
Our House
The Boutiquehotel in Kaprun
Where urban chic meets mountain romance
Rustic-chic ambience
For coziness and wellness feeling
Individual design
Relaxing with style and elegance
Action junkies and connoisseurs
Pure nature and right in the middle
Boutique Hotel Pinzgauerhof
where urban chic and mountain romance meet in a unique way!
With much dedication and attention to detail, we have transformed our former guesthouse into a stylish, rustic boutique hotel. Yet, our old house has lost nothing of its incomparable character. On the very contrary! In each of our individually designed rooms as well as in our Alpenlounge, subtle elegance and hearty down-to-earthness blend harmoniously into an Alpine chic with its own quite special charm and comfort. Relax and recover with style! Immerse yourself in our peculiar magic of aesthetically-chic design and traditional cosiness!
Surrounded by pure nature and still right in the middle of it! With breathtaking mountain scenery right on your doorstep, the boutique hotel Pinzgauerhof is only a ten-minutes walk to the center of Kaprun. If you want to go faster, you will also find a bus stop around the corner. Whether summer or winter – our quiet and at the same time central location in the sports and leisure region Zell am See – Kaprun offers active as well as pleasure vacationers countless possibilities to work off energy and let the soul dance. Magical moments, unforgettable experiences, conscious enjoyment, moments of mindfulness.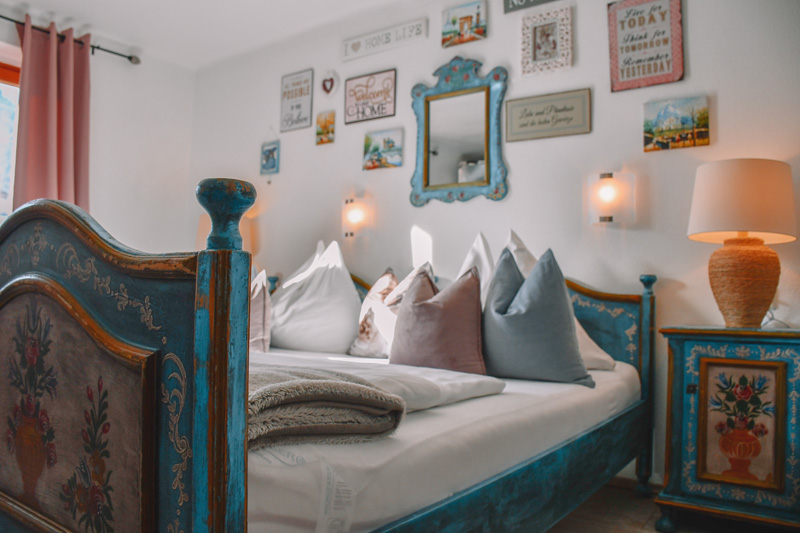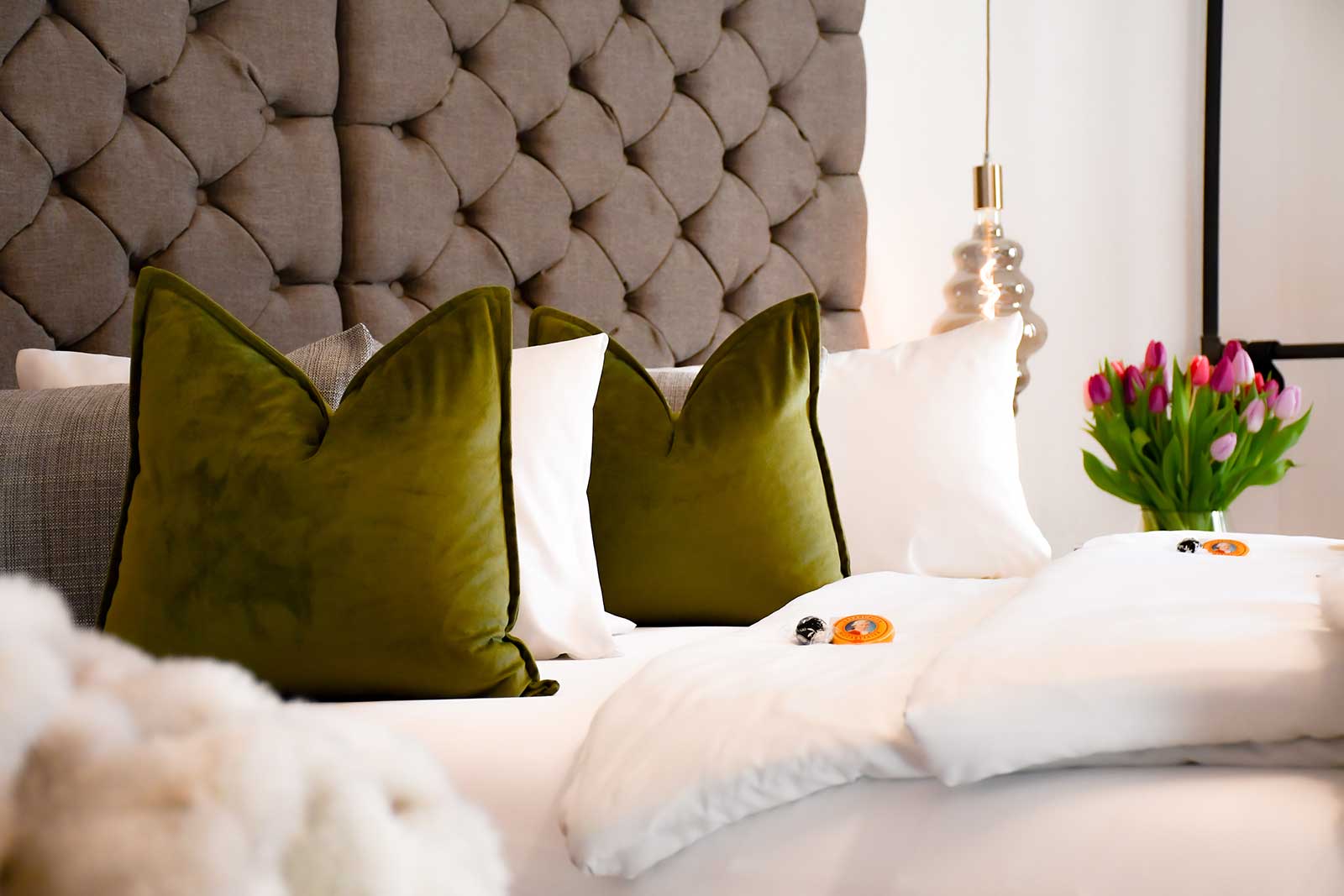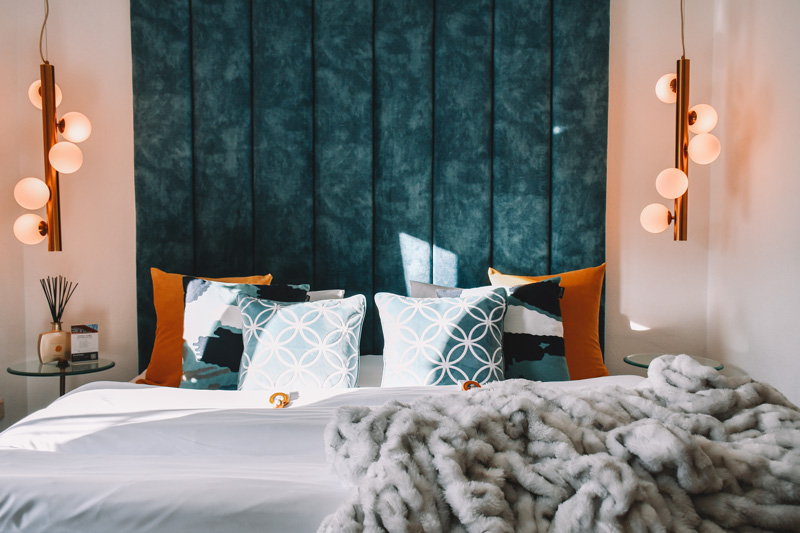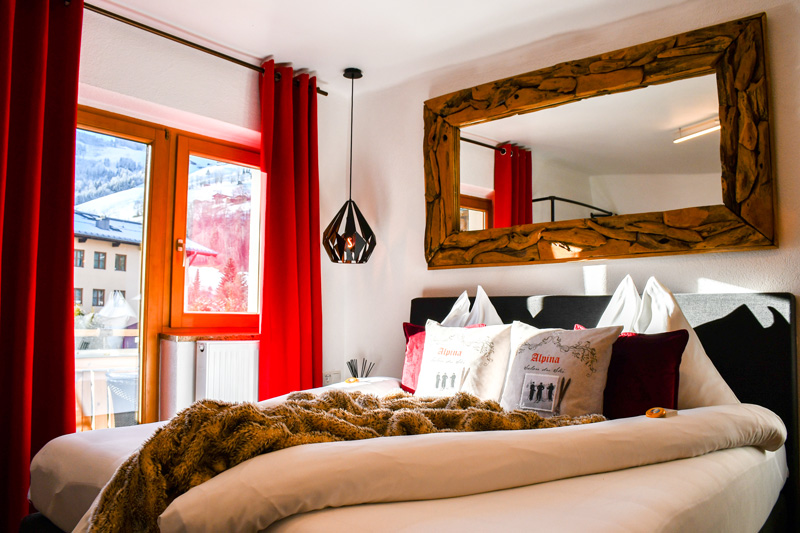 Let yourself drift away from our vibrant, alpine-urban lifestyle!
Enquire
online
Malgorzata & Mikael Kolenak
Boutique Hotel Pinzgauerhof
Sportplatzstraße 3
A-5710 Kaprun